Are your kids obsessed with Moana? I don't think Zoe has stopped singing "How Far I'll Go" since we saw the movie. With Christmas creeping up at lightening speed, I need to get to The Disney Store to get some of their amazing Moana line.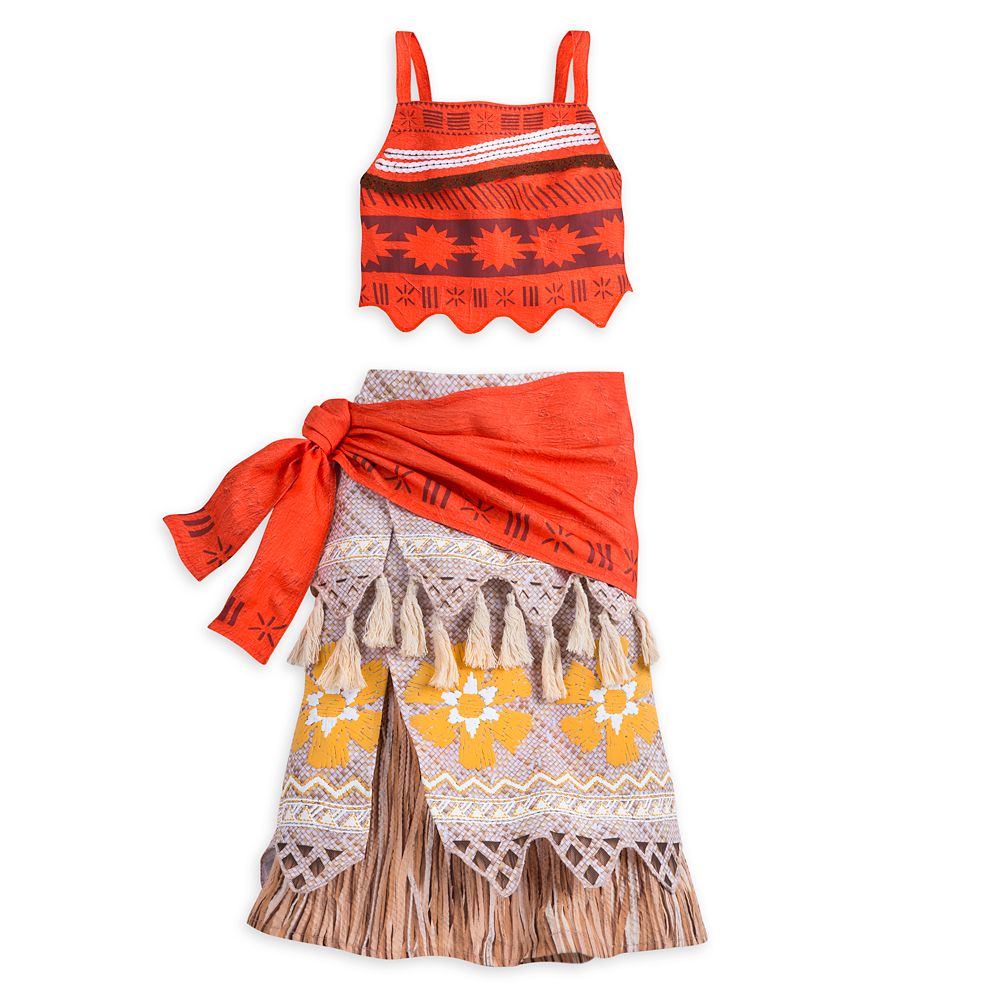 The Moana
dress up
is super accurate to the movie and I know Lea would love it!
It's Maui time baby! This talking action figure would be a dream for Zoe who thinks Maui was just hilarious!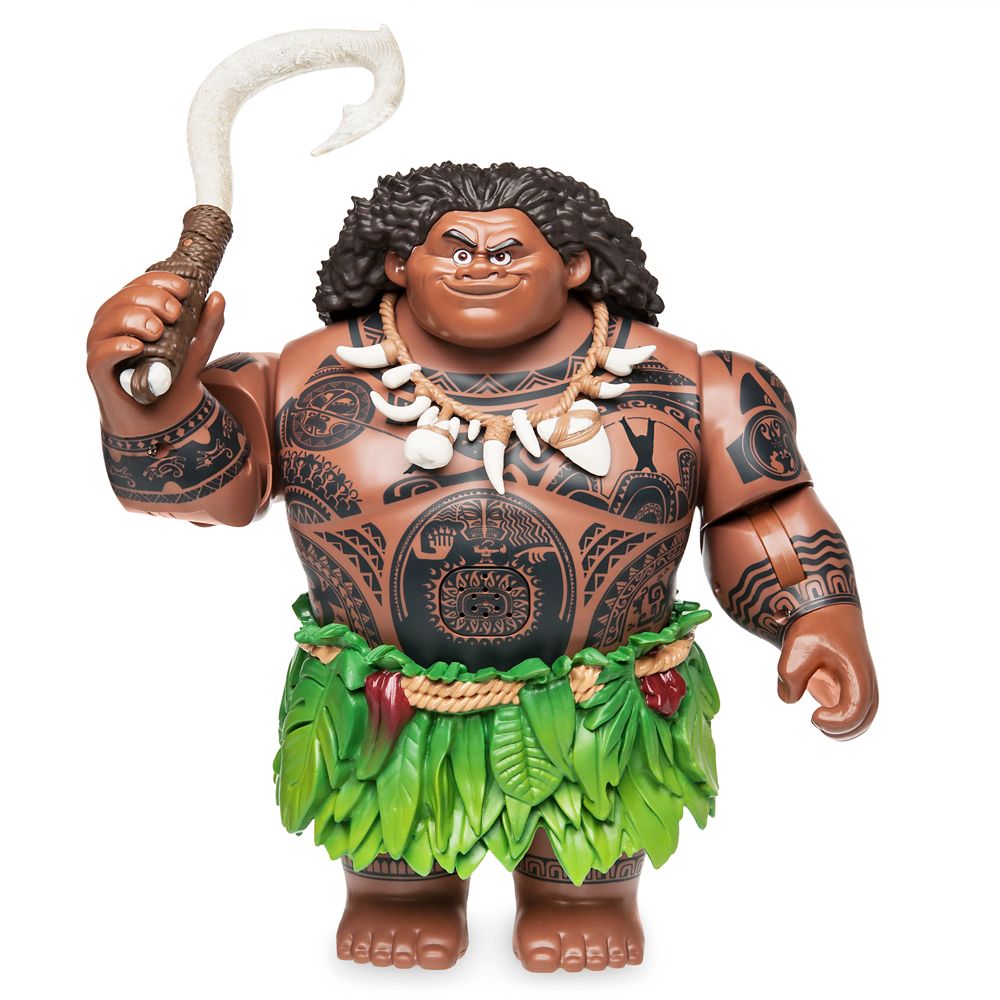 Finally, who can resist the classic Moana doll. So pretty and detailed and the perfect addition for any doll lover's collection.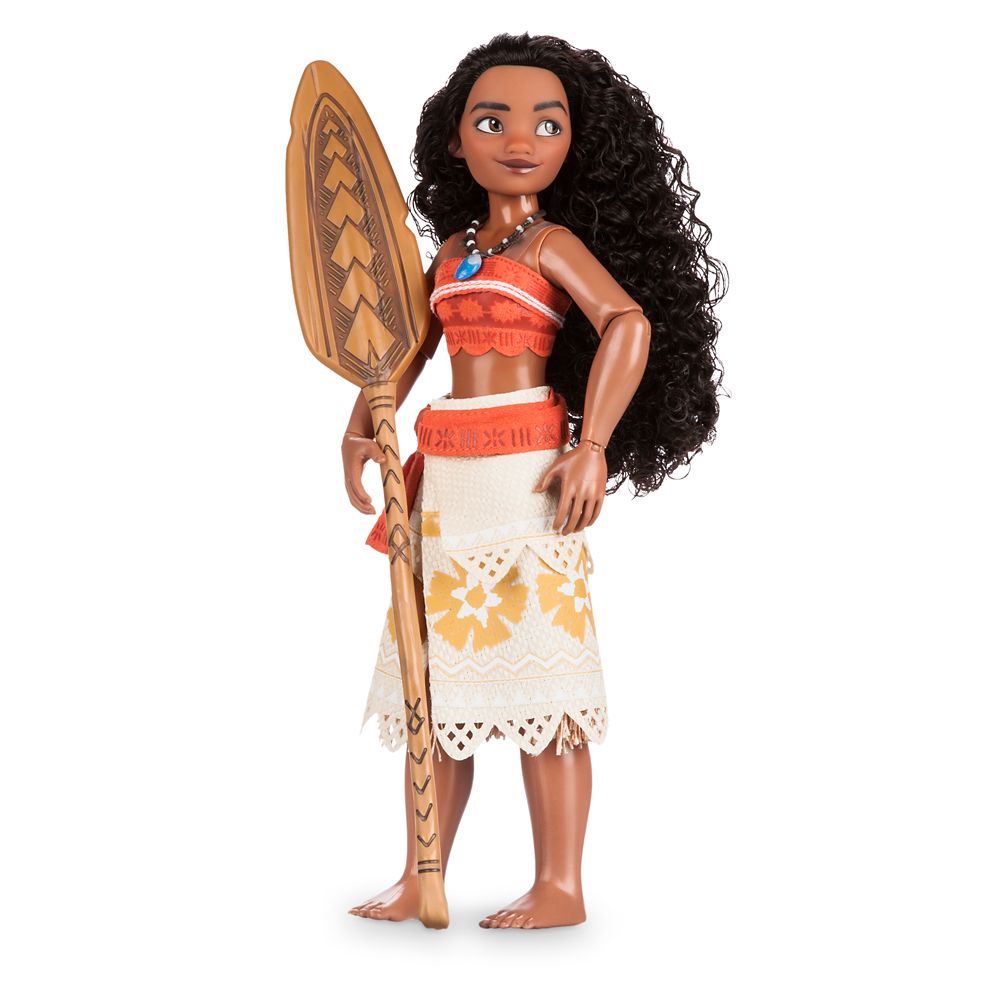 You can get these and more from the Disney Store and bring some Christmas joy to your little Moana fans.