I firmly believe we are in the Disney/Pixar Renaissance period right now. The studios are churning out some of their best work to date and The Good Dinosaur definitely brought the animation to places it has never been before. When we saw the Good Dinosaur in theaters, we were blown away, so we will definitely be getting a copy of it on DVD/Blu-Ray when it hit shelves this Tuesday, February 23. The perfect adventure for the whole family, The Good Dinosaur is a hilariously heartwarming story about the power of confronting and overcoming your fears and discovering who you are meant to be. The DVD also has tons of extras including the fantastic short "Sanjay's Super Team." I also cannot wait to check out "Recyclosaurus" a special feature that shows that Pixar takes creative competition seriously. Maybe a little too seriously. Watch as "The Good Dinosaur" crew competes to see which department can create the best dinosaur ever…using only discarded items from the studio's "free table."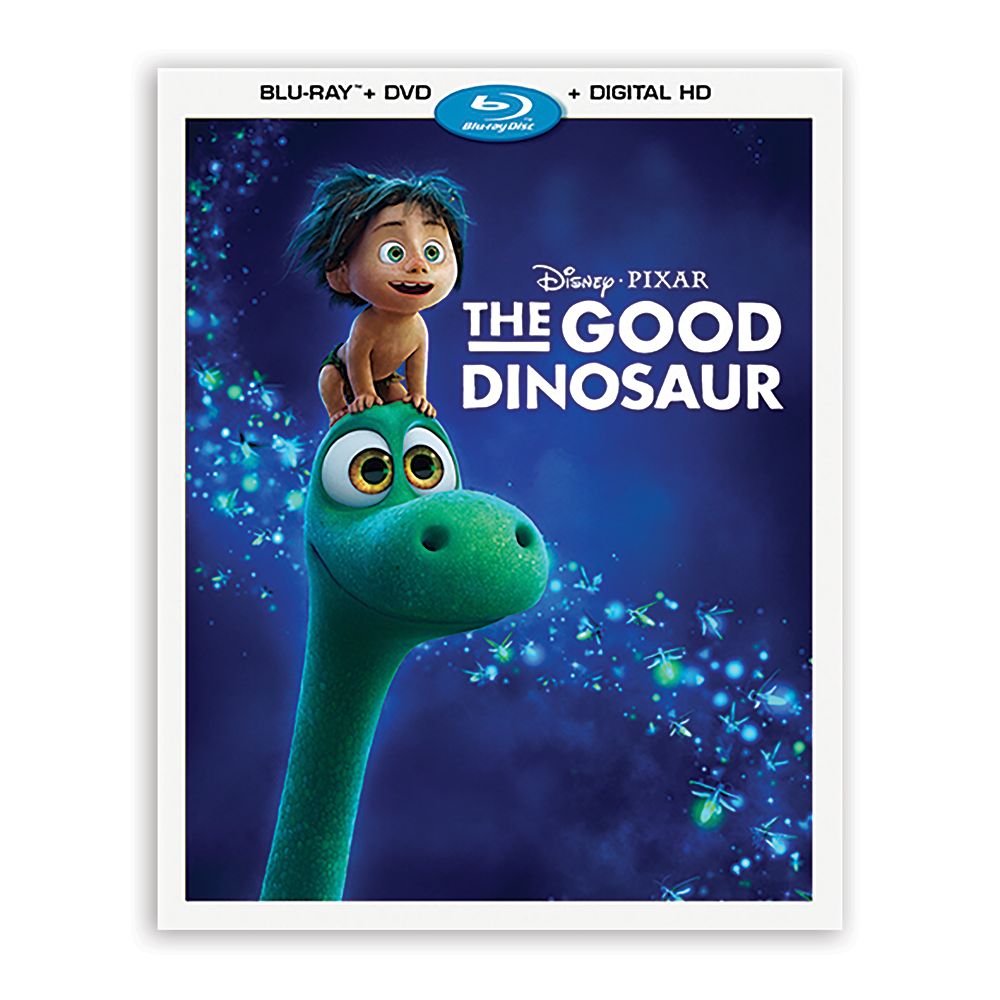 My girls loved The Good Dinosaur and yours should too….that's why I have 3 digital copies of the film on Disney Movies Anywhere for giveaway! Disney Movies Anywhere (DMA) is an engaging and family-friendly cloud-based digital movie service that makes it simple to buy your favorite Disney, Pixar, Marvel and Star Wars movies once and watch them anywhere. With DMA you can explore Disney's library of over 450 eligible digital movies, discover hours of new and exclusive short-form content, and watch your digital movies from the comfort of the living room or across multiple mobile devices. Using the free DMA apps and website, consumers can connect their DMA account with participating providers including iTunes, Amazon Video, VUDU, Microsoft Movies and TV and Google Play and unlock access to your eligible movie collection across platforms and devices – iPhone, iPad, iPod Touch, Apple TV/Airplay, Amazon's Fire tablets, Fire TV and Fire TV Stick, Microsoft Movies and TV service on Windows and Microsoft Xbox devices, Android TV, Chromecast and the Roku platform. In addition, you can redeem Digital Copy codes found in Disney, Pixar and Marvel Blu-rays and DVDs, as well as earn Disney Movie Rewards points with every digital purchase!
Enter below, and good luck!